The Farmers' Union of Wales (FUW) has recently announced the successful launch of FUW Insurance Services Ltd which is aimed at attracting insurance business from commercial, personal and agricultural insurance customers.
The insurance broking business of FUW, together with all its staff, has been transferred into the new company that will trade as a separate, subsidiary organisation from the FUW's union activities.
This re-organisation will allow FUW Insurance Services to operate as a discrete business to enable it to develop its insurance services and enter new insurance markets to cover the rural community and businesses in Wales and beyond.
FUW Insurance Services has a chain of offices throughout Wales enabling it to provide a local and focussed service. With its team of 32 insurance specialists covering the whole of Wales the company is confident it will be able to expand its insurance offering to the commercial, personal and agricultural communities.
To support the launch of the business FUW Insurance Services has commenced a series of television advertisements, initially on S4C.A new website (http://fuwinsurance.co.uk/) and a range of marketing literature have also been created to brand the new enterprise.
The new company is led by managing director Mark Roberts, formerly the FUW's operations director for the FUW. Chairman of the new board is former FUW deputy president and a non-executive director of Dairy Crest PLC Tom Jones, of Anglesey.
Ken Isherwood, the former managing director of FarmWeb – one of the largest insurers in the agricultural sector – is a non-executive director and the finance director is David Parker, who has a wide experience in a variety of industries. The company will be looking to appoint senior managers in the operations and sales areas shortly.
Mr Roberts said: "We are entering exciting times and, among other benefits, the new structure will allow us to expand our product range and enter new markets."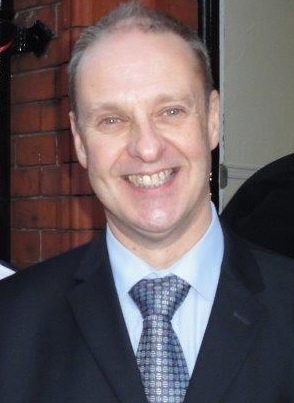 Mark Roberts